Podcast: Play in new window | Download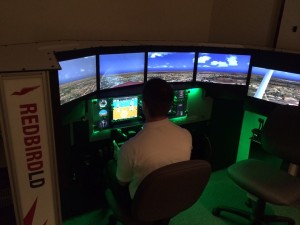 Do you have a social media policy for your career? Welcome to the podcast where we inform, motivate, and give you an inside look at the many aviation careers. Some of our favorite co hosts join us. First , Eric Crump, Aerospace Director at Polk State College and a passionate aviation educator. We also have Tom Wachowski, Corporate Pilot and career advocate. Welcome to the show Eric and Tom!
Before we begin our show today I have a few announcements
Announcements / Shout outs:
Scholarships Guide Update: The PDF file has been fixed and the links and index now work.
Karissa strickland, one of Eric's students completed the Commercial Pilot Certification! She can now get paid to fly, and is a huge asset to the Polk State Aerospace program.
Aviation Careers Podcast is celebrating it's 3 years anniversary
Derek Lagasse - Scholarship.
Membership clarification.
We are raising money for the Polk State Flight Team, and you can help!
Your social media policy for your career:
What social media should you use. -facebook, twitter, linkedin
How to prevent a career limiting move on social media.
How to use social media to your advantage.
What you should not do on social media.
How long does a picture last on social media
Who sees your social media….everyone!
Social media grows professional relationships.
Scholarship of the week: