Podcast: Play in new window | Download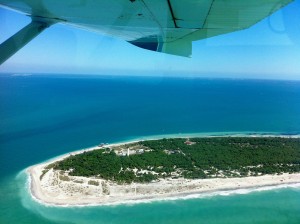 Holy takeoffs and landings, Batman – We've hit 50 episodes! To celebrate our 50th show each co-host spent time going through their pilot logbooks to find and share some of their 50th flying events. From their 50th logbook entry, to the 50th hour flown, 50th landing, 50th aircraft flown, and a whole heap of other 50?s! This is our golden episode, the show about 50?s, where we reminisce in logbook memories.
Don't forget to share your 50th logbook events with us in the comment section below and click that Like, Share, Tweet button to spread the love!
Pre-Flight
Announcements
Cruise Flight
Show Notes
Logbook 50s
50th Entry
50th Hour
50th Day Landing
50th Aircraft Flown
50th Hour PIC
First Flight at 50 Years or Older
50th Landing
50th Night Landing
50th Cross-Country Hour
50th Hour Solo
50th Instrument Approach
50th Flight with Someone
50th Hour in the Airbus
50th Hour as Airline Captain
50th Hour of Training
50th Blogbook Post
50th Flight as Airline Captain
After Landing Checklist
~ Picks of The Week ~
Subscribe to Our MP3 ONLY Podcast Feed
Direct your pod catcher to http://feeds.feedburner.com/StuckMicAvCastMP3
Or to subscribe in iTunes: