Podcast: Play in new window | Download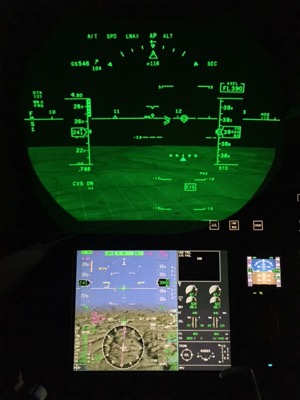 In episode 127 we discuss how to keep moving forward in your life and career even when faced with a setback and answer your questions. I'm joined again by Tom Wachowski of the Pilot Jet Podcast.  Tom has great insight and experience in the Aviation Industry, but he comes by it from a slightly different perspective working on the Corporate or Business side of Aviation.
Announcements: The 2017 version of the Aerospace Scholarships guide should be out and available by the time you listen to this episode. It is available for Kindle and iBooks for $9.99 on either platform.
Listener Email:
57 years old with dispatcher certificate, wants to know if he is too old to start work and wants to know what he can do to keep current.
Studying aviation but is looking for options other than being a CFI to build your hours.
Student Pilot, working on Private Pilot, is there a Masters in Aviation that would qualify for GI Bill and help pay for the rest of the ratings?
Answers on questions about income as a Flight Attendant.
High School Senior, dream is to become a commercial pilot, dual enrollment program with high school and college, inquiring about process to becoming a commercial pilot and getting to majors.