Podcast: Play in new window | Download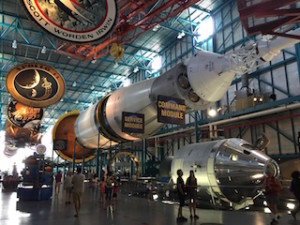 Welcome to Episode 82 Avoiding A 2 Million Dollar Mistake In Your Pilot Career
In This episode we discuss:
Kennedy Space Center Inspires Aerospace Careers
Avoiding A 2 million dollar mistake in your pilot career
Lessons learned in aviation safety from last episode.
Answer listener mail
Listen To Us At Sun N Fun
Listener mail:
Military Pilot considering transition to airlines, 1000 hours
Struggling to pay for ratings after college
15 years old, what should be my first step in aviation?
Internation Pilot Information
Links:
AOPA Let's Go Flying
Sun N Fun Radio
Kennedy Space Center
Sponsor:
Contact Us At:
feedback@aviationcareerspodcast.com
@flyingcareers on twitter
facebook/aviationcareerspodcast
DIP MY WINGS 347-699-4647
AviationCareersPodcast.com/contact
Please rate us in Itunes.
Remember to listen to us live at sun n fun. Click on the logo in the top right of the website or go to LiveAtc.net/snf