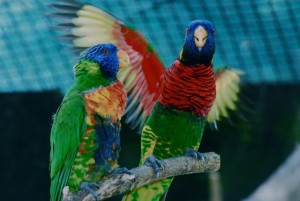 Why should we be concerned with bird strikes?
Bird and other wildlife strikes to aircraft annually cause over $937 million in damage to U.S. civil and military aviation.
Bird strikes put the lives of aircraft crew members and their passengers at risk.
Over 255 people have been killed worldwide as a result of wildlife strikes since 1988.
Resources:
United States Avian Hazard Advisory System
Aviation Safety Reporting System