Podcast: Play in new window | Download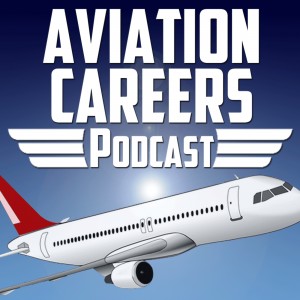 Carl and Eric talk about bridging the gap from low time to airline pilot. Additionally, we have encouraging stories from pilots who have taken the next step towards their career goal.
Listener Mail:
If airlines want to farm out their regional operations, how are they going to do that when regional carriers don't have enough pilots now to meet current demand?
Do you think that commercial aircraft will ever get sucked into the Drone bonanza?
Tom Wachowski answers a previous question about Networking and a corporate jobs.
A listener relates his reasons for not becoming an airline pilot as discussed in episode 23.
A pilot with 250 is turned down by the regionals in Australia and wants to know how he can make himself as competitive as possible?
Is it worth spending the extra to complete an instructor rating in the hope of securing some work to help more time?
A little of encouragement goes a long way.
Should I fly a corporate jet or for the regionals to make me more competitive for the major airlines?
What can I do now to increase my chances of being hired with the majors even though most of my recent time is flying drones?
Will airlines hire me before separating from the military and/or meeting the minimums?
Can you think of any downsides to getting a restricted ATP prior to getting to 1500 hrs?
During airline training how does the pay work? Is it still by-the-hour? Should I plan on a few months of even lower pay than a first-year first officer?
Links:
American to Shrink Regional Unit After Pilots Reject Contract
ACP023 – Ten Reasons You Should NOT Become An Airline Pilot. Career Questions Answered with Tom Wachowski.
National Business Aviation Association
ACP014 – What Is Business And Private Aviation?, Interview with Corporate Pilot Tom Wachowski