Podcast: Play in new window | Download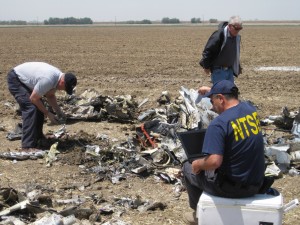 Most of our discussion is of careers in commercial aviation but there are numerous jobs with the Federal Government. One of the more fascinating jobs is investigating accidents. Today I have with me someone from the National Transportation Safety Board to discuss the job of accident investigation and the various federal jobs relating to aviation.
Bill English is a National Transportation Safety Board Investigator in Charge in the Major Aviation Investigations Division. Bill has a varied background and extensive knowledge in the area of instrument procedures and design which he has shared through various articles in IFR Magazine. Bill also has been an air traffic controller, corporate pilot, and flight instructor.  Bill has agreed to join us today to share with us his exciting career as an accident investigator at the NTSB.
Bill and I discuss:

How he developed his passion for aviation.
His current job as Investigator In Charge at the NTSB.
The various jobs at the NTSB that relate to aviation.
The experience and education necessary to become an investigator with the NTSB.
His career as an air traffic controller.
The many federal jobs relating to aviation.
Accident investigation careers outside the NTSB.
His advice for those interested in an aviation career with the Federal Government.

For More Information:
Air Traffic Controller Careers from Bureau Of Labor Statistics
Accident Investigator Jobs from AvJobs.com
Association For Unmanned Vehicles International
Recommendation: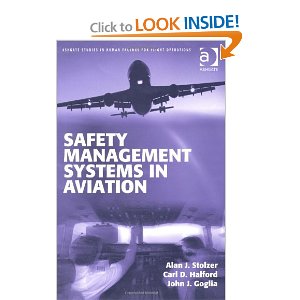 Safety Management Systems in Aviation (Ashgate Studies in Human Factors for Flight Operations)