Podcast: Play in new window | Download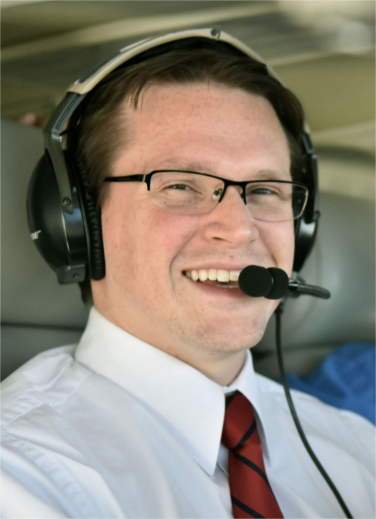 Thinking of becoming a drone pilot? Want to know what opportunities are available in this new and exciting field of aviation? Want to know the future of drone careers?  Today I have with me Jon Rupprecht, drone attorney to answer these questions and discuss drone pilot careers.
Jonathan has made numerous media appearances on the topic of drones as a drone attorney. His legal analysis of drones has been sought after by major media networks and drone industry-specific media. Not only have the networks reached out to him for his analysis, they have cited his legal works when reporting on major drone-related stories.
Jon and I discuss:
Careers as a drone pilot.
The future of the drone industry.
Potential risks to your manned pilot certificate.
Cautions when combining a career as a drone pilot and a manned aircraft pilot.
The bright future of drones and careers in the drone business.
Why manned aircraft pilots make good drone pilots and it is not about the flying.
Sponsor:
Thank you to our sponsor Three Point Aviation Services. Check out Three Point's book and video on IFR holding at ExpertAviator.com. You can find out more about Three Point Aviation at www.3pointaviation.com or facebook.com/3pointaviation.