Podcast: Play in new window | Download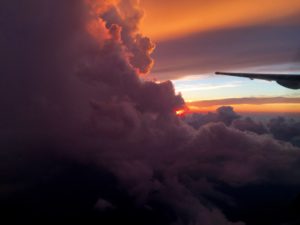 In this episode we focus on the question how do failed check rides affect employment? Eric Crump joins me today to answer this and more aviation career questions.
Announcements:
Our Coaching services include career counseling, interview preparation, and life coaching.  You have been asking to review the coaching schedule before purchasing a session. In response we have added a link to the calendar above. You can review the schedule  by clicking here.
Questions:
I Failed both an oral and flight portion of my check ride, what do I do?

My concern is if I leave my job, instruct, and then interview for the airlines and not get a job because of my disapprovals

.

Should I give up on my dream of becoming an airline pilot?

I am Debating skipping last year of college to build hours. What is more important a college degree or jumping one year ahead?
Accelerated training programs discussed.
Dealing with a company showing poor integrity, wants to interview but afraid will get fired for interviewing.
Questions on flight training and scholarships from Africa.
Older worker, wants to know what his options are to become a pilot.
Questions on Great Lakes Airlines hiring part time pilots.
Links:
Career Coaching and Interview Preparation
Image Source: Paul Grieco