Podcast: Play in new window | Download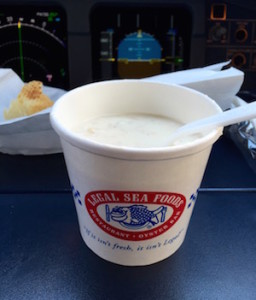 Ever wonder what pilots eat while flying? Confused as to which flight school to use for your training? We have answers and more in this episode of Aviation Careers Podcast.
Welcome to episode 90 I have joining me two special aviators. First, our host and private jet flying expert, Tom Wachowski.
Also joining us today is a new member of the Aviation Career Podcast Team Paul Grieco. Paul is an airline pilot, helicopter flight nurse, and now is a scholarship analyst with AerospaceScholarships.com.
We discuss:
Paul Grieco and how he will be helping with scholarships.
Our new airlines Page coming soon.
How pilots eat while flying.
Listener Mail:
Feedback on a accelerated training school.
A 26 year old pipeline pilot building hours is getting ready for the next career move.
Should I give up my secure gig and follow the traditional route of commuter/regionals or are there more creative ways to build hours?
What time line should I expect to reach my goal?
Should I leverage my maintenance background in pursuit or a corporate job?
Is there a statute of limitations for a company when you have been marked as not eligible for rehire?
Links Mentioned in this podcast:
Jessica Cox First Armless Pilot - Stuck Mic Avcast
AOPA Flight Training Flight School Directory
Don't pay any flight school more than $2,500 in Advance
Don't make a 2 million dollar mistake in your career.
Scholarship Of The Week: