Podcast: Play in new window | Download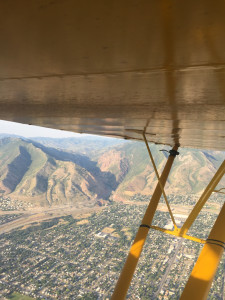 Episode 101 of the Stuck Mic AvCast is an interview with Matt VanDervort of Vans Flying Services. Matt repairs and restores many types of aircraft but specializes in antique and vintage.
Click Here to Listen to the Podcast and view the show notes on the Stuck Mic AvCast website.