Podcast: Play in new window | Download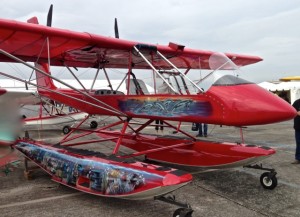 Aviation Starts Here!
This episode is dedicated to the excitement we felt when we first discovered flying! You should feel the excitement and again when you hear the many passionate aviators in this episode.
Representing Sun N Fun radio, Carl Valeri and Eric Crump spent their days at the US Sport Aviation Expo exploring the newest products, listening to lectures , and interviewing many of the exhibitors. This is a long episode because we decided to include all the interviews from the show. We feel each interview has something special to offer to you the listener. Remember the individual interviews will be loaded up to Chats From the Deck and will be streamed at LiveATC throughout the year.
Interviews: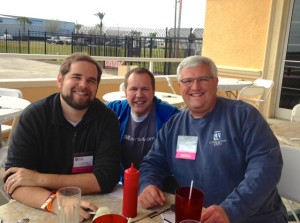 Links:
Sun N Fun Radio on LiveATC.net
This episode is sponsored by: