Podcast: Play in new window | Download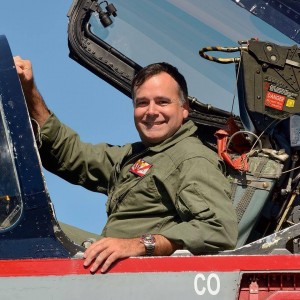 The warm amber light slowly pours over a sleepy little town like maple syrup. As I climb out of one thousand feet I wish I can't stop thinking how I wish I could share this beauty with everyone. But there is a person whose job it is to share the excitement, serenity, and awe inspiring views of our gravity defying world. That is the job of the aviation photographer.
Today I have with me an aviation photographer with the unique ability to capture the essence of flight! Jose "Fuji" Ramos is one of the most talented and respected photographers in the aviation industry and is going to share with us his unique perspective on careers as an aviation photographer.
José is a multifaceted, award winning, aviation photographer based in Lakeland, Florida. For the past 22 years, he has documented military aviation subjects all over the United States. Currently NATOPS qualified as a select passenger for flight in all aircraft types operated by the US Navy, José has logged flight time in various high-performance aircraft including the F-14B Tomcat, F/A-18B/D Hornet, F/A-18F Super Hornet, S-3B Viking, TA-4J Skyhawk, F-5F Tiger II, EA-6B Prowler and the SH-60F/H Seahawk.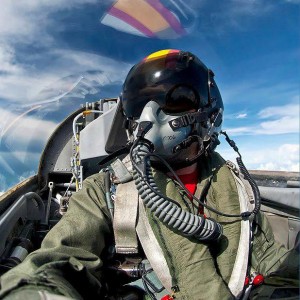 Jose and I discuss:
How he was able to combine a passion for aviation with a passion for photography
His path towards his career as an aviation photographer
The rewards of being an aviation photographer
Jose shares some of his most memorable moments
The challenges of being a photographer
Advice for those seeking a career in aviation photography
Scholarship of The Week:
Gathering of Eagles Flight Training Scholarship $1,500
Links:
Photographer Occupational Outlook
Ramos Aviation Photography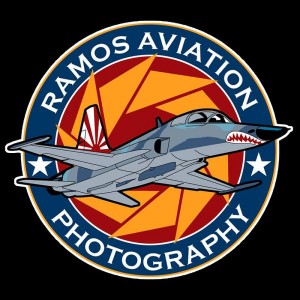 Ramos Aviation Photography Facebook Page.