Podcast: Play in new window | Download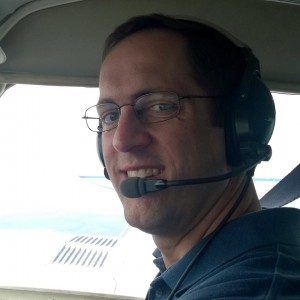 With the growth in the number of government job openings related to aviation you might want to satisfy your passion for aviation and serve your country at the same time. There are many benefits and rewards to working for the government but how does one go about finding jobs and applying.
Today I have with me Russ Roslewski who has had much experience both in applying and screening applicants applying for government jobs. Russ is a Flight instructor and federal employee. He will help us discover how you can successfully land the government job that will fulfill your aviation passion.
Russ and I Discuss:
Benefits of working for the government
The variety of jobs available related to aviation.
How to find what government jobs are available.
How to apply for a government job.
Advice on making your resume stand out.
The interview process
Veterans' preference
Example job listings
Links:
How Do I Apply For A Federal Job? USAJobs.gov

Scholarship Of The Week:
Gabriel A. Hartl Scholarship – Air Traffic Control Association (ATCA)