Podcast: Play in new window | Download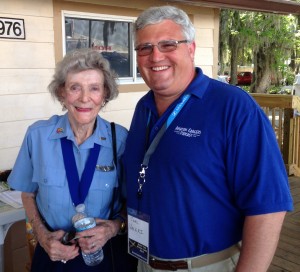 We are back from Sun N Fun and had a wonderful time. One thing I am very excited about is the ability to participate in the first annual Job Fair.
I spent many hours speaking with applicants and wandering around to the various job booths. Through observation and interaction with applicants I was reminded how some do not understand how to prepare for a job fair. If you are considering attending a job fair I want to share with you some advice and a list of actionable items I feel will be helpful.
Today I have with me a frequent Co Host Eric Crump from Polk State College who also was an integral part of the job fair. He has some exciting news and some interesting facts to share with us. Welcome Eric.
Job Fair Do's and Dont's:
Know Everything possible about the attendees.
Use positive words.
Avoid words such as hate.
Avoid sexist remarks.
Bring your resume.
Know your resume.
Dress appropriately.
Know the officers in the company.
Relax as much as possible.
Know why you want to work for the company exhibiting.
Don't forget to visit all the employers and not only the one you want to work for.
If you haven't flown in many years gain some time and work for a regional, cargo, or corporate operator.
Never turn your nose up to an opportunity.
Don't say bad things about your current company.
Links:
Chats From The Deck - Archives Of Sun N Fun Radio
Sun N Fun Radio On LiveATC.net/SNF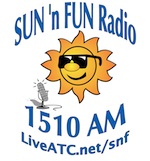 Knock 'em Dead Job Interview: How to Turn Job Interviews Into Job Offers