Podcast: Play in new window | Download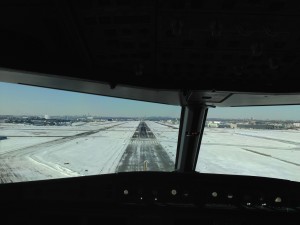 Ten Things You Should NOT do during this pilot shortage:
Burn your bridges.

Turn down interviews.

Don't show up for the interview.

Show up for the interview with a bad attitude or overconfident.

Think this pilot shortage will never end because they always do.

Turn down a flying job because you are waiting for something better, and then ask for the job when the "better" never materializes.

Lie about your past since they will never discover my lie.

Don't prepare for the interview.

Don't show up for training.

Tell the interviewer you are taking the job until you find something better.
Listener Mail:
A listener gives suggestions for saving money on your flight training. 

 

A listener takes one step towards his goal by obtaining his Advanced Ground Instructor rating.  He plans on teaching and being available for instruction for anyone who I can help. I may try to get the IGI later this year as well. His ultimate goal is to become a full time instructor. We look forward to hearing his progress.  Here is a picture of an airplane he built helping him build hours towards his aviation goal.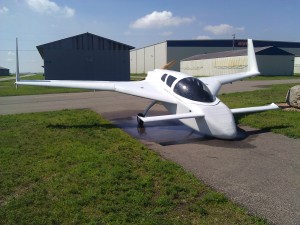 Percy shares how being a crop duster helped him 

achieve

 his goal of becoming an airline pilot in Brazil flying a 737. 

 

A listener who was wondering if there were any Scholarships available  In Canada for pilot training.

 

 

A high time First Officer was furloughed in 2010 with several thousand hours of heavy jet time but has no PIC time since leaving the commuters  20 years ago. He wants to know more about jobs in China.
A 47 year old real estate Broker and Instrument Flight Instructor is interested in shifting his  energy towards a career in aviation. He also has an MBA with management experience and wonders what opportunities there are for both flying and management positions.

 

A military band member is looking at moving on after his position is being eliminated. He is now looking towards a career in aviation and has taken one small step towards his career goal which includes studying as is shown in the picture below: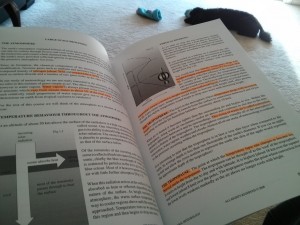 A military pilot who  listened to episode 36 and is considering his options and wonders if he is competitive

 for the majors with only 1800 hours of total flight time.
Links:
ACP036 – Should You Leave The Military To Become An Airline Pilot?
Pilot Insurance and Financial Service
ACP011-Flying In China, Interview With WASINC President Dave-Ross