Podcast: Play in new window | Download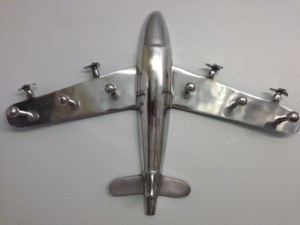 Today we continue our question and answer session with Eric Crump from Episode 41. 
Listener Mail: 
I always wanted to be a pilot but since unmanned aircraft have taken the skies do you think that computers will take over pilots in my lifetime?    
If I am able to get 500 hours of turbine part 135 time will I have a better chance of getting hired with an airline  compared to working as a flight instructor?
Am I crazy for wanting to 'go for it' in my 30's? Will the regionals frown on hiring me?
Is it a good idea to complete my training at a school with a guaranteed instructing job upon successful completion of training? The opportunity  includes RJ sim training, and possibly receiving a conditional offer of employment via their bridge program with a regional airline.
Can you recommend audio that can be used as study material while driving to work?
What is the best route after college if I can't get my ATP until 1000 hours?
If I go to college with around 130 hours how many hours would you estimate I would graduate with being a part time CFI junior and senior year?
What is the best route to corporate flying?
 Is this fifteen to twenty thousand much debt to come out of school being a pilot?
What is Integrity In Life And Your Aviation Career?
Being honest with yourself
Being honest with your passengers and your students.
Adhering to your moral standards and never wavering from  your values.
Links Mentioned:
AOPA Av8rs - The Pilots of Tomorrow 
SMAC039 – Behind the Scenes of Flying Wild Alaska with John Ponts – Part 1
Flying The World As A Corporate Pilot With Chris Thren – ACP033
UND (University Of North Dakota) AeroCast HD Video
The Finer Points of Flying Podcast
Gleim Aviation Training Products