Podcast: Play in new window | Download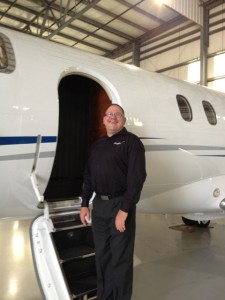 What does an aircraft scheduler do? How do you become a flight dispatcher? What is it like to be a corporate flight attendant? What jobs are available in all of these fields?
I am excited today to have with me someone who can help answer these questions. His name is Daniel Slapo and he has had a varied and interesting career which has included all the jobs mentioned.
Today Daniel and I discuss:
How he became interested in aviation.
Why he enjoys his job.
What is an aircraft scheduler and how to become one.
What is a flight dispatcher.
The licenses necessary to become a flight dispatcher.
How to become a corporate flight attendant.
What are Part 91, 91 Sub Park K, and Part 135.
What a "normal" day is in the life of each of these interesting careers.
What action you should take now if you are interested in one or all of these careers.
Links Mentioned In This Podcast: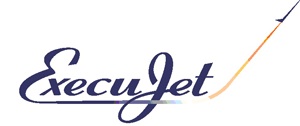 NBAA (National Business Aircraft Assoction)
Reasons To Use A Scheduler Dispatcher
Tampa Bay Aviation Association


Episode 6 - National Aviation Academy
Flight Safety Flight Attendant Training
Air Care Crews - Business Aviation Staffing
Beyond and Above Flight Attendant Training