Podcast: Play in new window | Download

Many Air Force pilots transition to a career as an airline pilot.  Some have successful careers as a general aviation pilot. Dave Coffman is an accomplished pilot who has taken his experience as an Air Force fighter pilot flying for the Thunderbirds and has built a successful general aviation business.
Dave describes how he made the transition from flying fighters for the military to his current general aviation business. Dave is a contract pilot, flight instructor, and mentor pilot. Dave specializes in assisting pilots fly solo in complex aircraft by using his many years as a single seat fighter pilot.
Dave and I Discuss:

How he developed a passion for aviation.
His Air Force career.
Flying For The U.S. Air Force Demonstration Squadron Thunderbirds.
Why he chose general aviation over the airlines.
How he built a successful business as a contract pilot.
How being an F-16 and T-37 Instructor helped him with his current career.
Preparing for a job as a civilian after a military career.
Advice on seeking a job flying with the military.
How a military career prepares you for a job in the civilian world.
The challenges of transitioning from the military to the civilian career.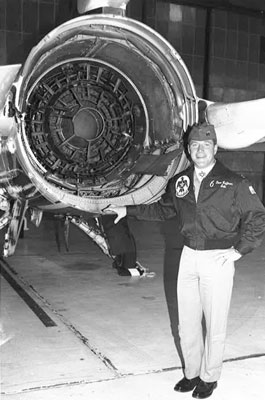 Daves Awards and Achievements Include:

Top Graduate, USAF Pilot Instructor Training
USAF Distinguished Flying Cross, Aerial Achievement
USAF Pilot of Distinction Award for safe recovery of an F-16 during an airshow after a catastrophic afterburner explosion.

Listener Mail:
Questions From Todd:
Todd has a few questions for Tom Wachowski but since both of us are on the road Tom recorded his responses to your questions Todd and I will play his response after reading your questions.
Questions For Tom:
What is the the most important quality that a corporate flight department looks for in a prospective pilot candidate?
How does he feel about paying for your first type rating when that becomes a limiting factor in getting hired?
I hear a lot of people frowning upon that but we all have to pay for our flight training to that point anyway, so why not a type rating?
Is it best to fly regionals before getting a corporate job?

Questions for Carl:
You mentioned you knew a pilot who also was a practicing dentist.How in the world did he have the time to do both?
Any way to have him on your show?
Could I potentially have the time to be a practicing veterinarian and be a regional airline pilot?

Questions From Swayne:
Swayne is a high school student considering aviation as a career
What should I think when I get responses from online forums or people who tell me to "run?"
After years of flying, do you still look forward to it like you did when you first began?
How did you get to where you are?
What do you think the future of the industry is looking like?
Do you see a brighter future compared to the last 11 years?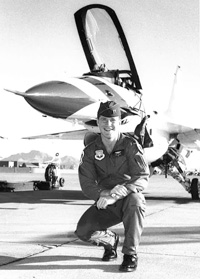 Links Mentioned In This Show:

Dave's Interview on The Stuck Mic Avcast Episode 30
Higher Calling Aviation - Pilot, Instructor, Mentor
ACP023 – Ten Reasons You Should NOT Become An Airline Pilot. Career Questions Answered with Tom Wachowski.

ACP014 – What Is Business And Private Aviation?, Interview with Corporate Pilot Tom Wachowski

Recommendation:

Wisdom Meets Passion: When Generations Collide and Collaborate