Podcast: Play in new window | Download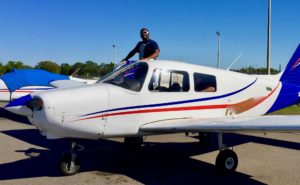 One of the most difficult parts of an interview for a pilot job is answering the pilot technical interview question portion. Welcome to the inspirational, informational, and transparent aviation careers podcast. I just got back from a red eye but wanted to answer some of your questions. But first a few announcements.
Announcements:
Make sure you receive a confirmation e-mail if you make an appointment for a coaching session.
Call for co-hosts with experience in the field of aerospace careers:
Our top countries in order of downloads : US, Ireland, Canada, Brazil, Australia, UK.
We are looking for co hosts who would be willing to come on the show on a regular basis to discuss aviation and aerospace careers. Of course the highest demand from listeners are those with airline experience but we are looking for co-hosts with all backgrounds. Please send me a resume, social media contact info, or anything else you would like to share to feedback@aviationcareerspodcast.com.
What Pilot Technical Interview Question Do Most Get Incorrect?
Red eye and storms.
Is my application too ridiculous or too far off in design and content?
Do US companies employ foreign citizens?
How does flying as an airline pilot in Canada in compare to being a pilot in the United States Of America.
Technical Interview Question of the Week:
What are the airspeed limitations in Class C airspace?
Links Mentioned in This Podcast: