Podcast: Play in new window | Download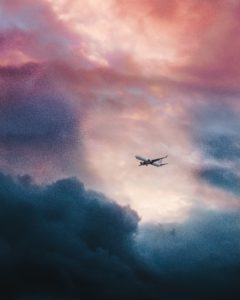 In this episode we discuss how to pick a college flight program with Eric Crump. Eric is the Aerospace Director at Polk State College and has extensive experience in the flight training environment.
Announcements:
Please check out the Aviation Careers Podcast Facebook page for news, photos, and upcoming events where members of our team will be so you can meet up and ask us questions.
Remember if you sign up for coaching make sure you get a confirmation for your appointment in an e-mail. If you don't send an e-mail to feedback@aviationcareerspodcast.com.
2018 Scholarships Book is available in Itunes.
We will be publishing the PDF version due to your feedback.
How To Pick A College Flight Program:
Difference between state/community college and university programs
How quickly and how warmly are you welcomed when in the door.
Resources and facilities.
When having the conversation, are they  listening to what you want to accomplish?
Advice on aviation education debt (some general answers as we don't give financial advice).
Links Mentioned in This Podcast:
Aviation Careers Podcast Facebook
Photo by Leio McLaren on Unsplash