Podcast: Play in new window | Download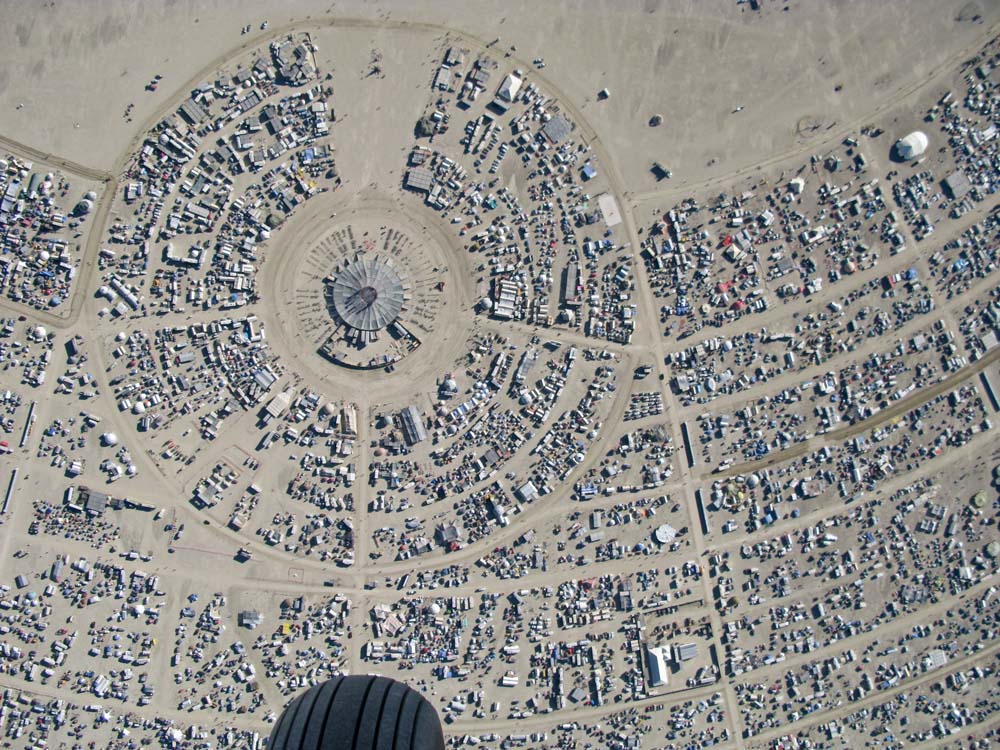 Have you heard of  Burning Man? Did you know you can fly there?  We are interviewing Dean Siracusa a volunteer at Burning Man Airport. He discusses this unique event and how you can fly into the airport designed specifically for Burning Man.
We also have a special guest and our first in studio co-host! Pilot Jim G is a hospitality volunteer at Sun N Fun and an avid aviation enthusiast.
Preflight Checklist:
Sponsor: AviationCareersPodcast.com Scholarships, Career Coaching, and advice from many experts in the field.
Announcements:
Pilot Jim G and the Ace Ambassasdor Fly Experience at Sun N Fun
Follow us on Facebook for events and where you can meet the hosts of the show.
Follow us on  Instagram and Victoria on Facebook and Instagram
Cruise Flight: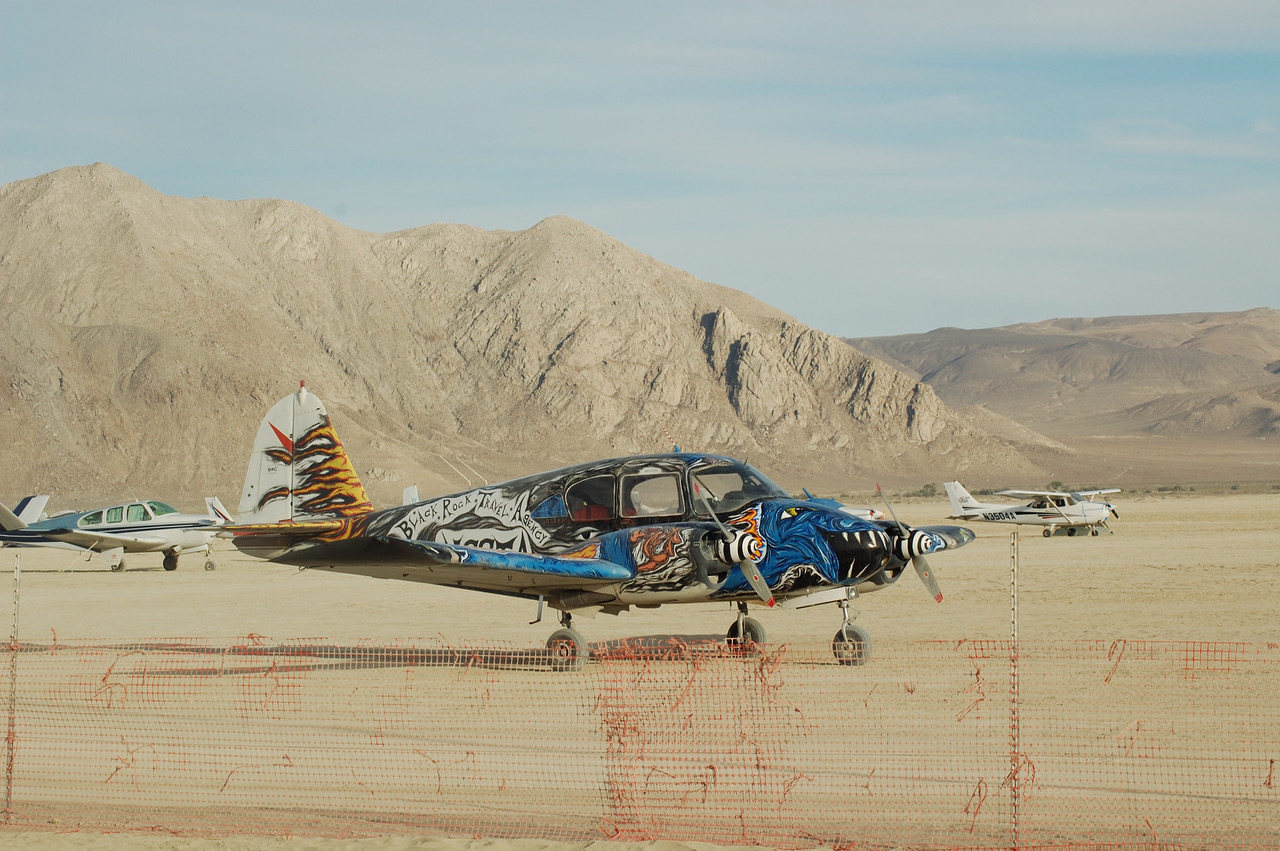 Today we have with us a guest who is passionate about all things aviation and especially flying the Meyers 200. We had Dean on a previous episode of the podcast to discuss the Meyers and his company Flying Eyes Optics. Listen to episode 157 to learn more about the Meyers and his outstanding eyewear. Dean is back to discuss another unique interest and that is Burning Man.
Flying Into Burning Man Airport with Dean Siracusa:
What is Burning Man?
Burning Man has an airport?
The history of Black Rock City Airport.
After Landing Checklist:
Picks Of The Week:
No Picks of the week since this is an interview.
Links Mentioned In The Podcast:
Burning Man Preparation and the Black Rock City Airport
Black Rock City Airport FAA Information
Black Rock City Airport Homepage
Burning Man has a temporary airport for the 1% who take luxury helicopter rides to the playa
Video Of The Week: