Podcast: Play in new window | Download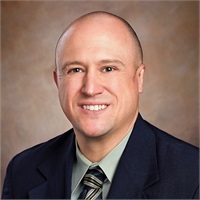 Today I have with me Justin Ash to discuss why you should start your pilot financial life early. Welcome to the inspirational, informational, and transparent aviation careers podcast. As you know we care about all aspects of your life including financial planning.
Announcements:
Check out our Facebook page for information on where we will be and how you can stop by and say "hi!"
In This Episode We Discuss:
Benefits offered at the airlines with common questions.
A and B funds.
New Tax Reform
Long term planning / distribution
Starting early / young pilots
Where we think the airline industry is headed with respect to CBA's, benefit packages etc.
Links Mentioned in This Podcast: