Podcast: Play in new window | Download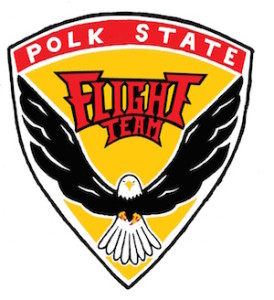 Hello everyone and thank you for all your concern and comments during Hurricane Irma. As many of you know we moved to Lakeland, Florida and a few weeks later were hit with the eye of Hurricane Irma. We recently were able to restore the internet and will be up and running with our regularly scheduled show.
Announcements and Shout Outs:
Career Coaching from Aviation Careers Podcast. If you are looking to get into Aviation, or need assistance taking the next step forward in your career, we are here to help. Please check out our coaching page we have several services available to assist you.
Lakeland Florida Fire Department. A shout out to Lakeland Fire and EMS for the great work they did helping everyone in the area get the help they needed, including my own family.
Operation AirDrop, which did a great job getting emergency food, water, and supplies to people here in Florida.
Donate To The Polk State Flight Team. The team could use your help especially with the added expenses of needing to fly the planes away for the hurricane.
Airlines and Hurricanes Discussed in this Episode
How airlines and flight schools prepare for the hurricane.
Flying around Hurricanes.
The challenges of being away from home during a natural disaster
Pilot pay during a natural disaster.
The challenges of being stuck on the beach while your family struggles at home.
Pick Of the Week:
Volunteer pilots form bridge to Irma's victims on the Keys