Podcast: Play in new window | Download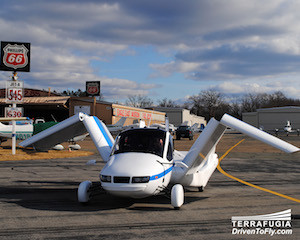 Pre-Flight Checklist
Carl, Victoria, Rick and Eric are here, and everyone is cold!
We start with some announcements. Carl and Eric  will be attending the Sport Aviation Expo in Sebring, Florida.
You can tweet the show using the Twitter hashtag #asksmac.
Victoria said that Turbo the Flying Dog wants to invite everyone to the Frederick Municipal Airport for AOPA's Paws & Planes Day February 21st 9am-1pm. Turbo will be signing books and there will be about a dozen aviation related stations. The event is free, and kids that visit all the stations will get a free gift!
Cruise Flight
~Picks of the Week~
This episode is sponsored by: