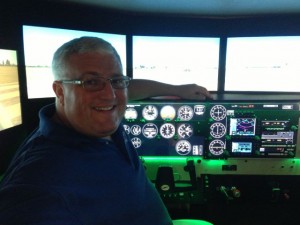 Wednesday, August 20th we will begin broadcasting a special webinar video: "Should You Choose a Career in Aviation?" This will be a unique opportunity to get an overall picture of the Aviation field, the pros and cons of a career in the aviation, whom is best suited for these careers, and how to get started. This is a special opportunity you do not want to miss.
In order to view this video, you must be a registered member of the site. Registration is free, and comes with some other perks like being able to view an additional 50 scholarships on our website, and to receive our newsletter.
Click Here To Watch : "Should You Choose a Career in Aviation?"
Not a member? Register now and gain access to this great event, please click here.
If you are already registered with the site, but do not currently receive our newsletter, click here.