Podcast: Play in new window | Download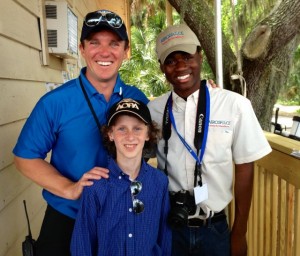 Welcome to a question and answer episode with Tom Wachowski. We have many interesting questions and comments from listeners.
If you want your question answered on this show click on the contact tab above. We enjoy answering your questions and helping you achieve your career goal!
One action you can take in your journey towards a successful life and career is to surround yourself with positive people and get rid of the rest. In life you tend to become similar to the people you associate with.
Achieving your career goal will take time, effort, and the support of others. There is no time for negativity in your life. Therefore, you should surround yourself with positive people and get rid of the rest.
Here at Aviation Careers Podcast we hope to become a positive influence in your life. By listening to us you have taken one step towards surrounding yourself with positive people who can help you achieve your goal! Let's get started!
We discuss the following listener Mail:
Can you recommend an instructor for my son?
What are your thoughts on jumping full time into aviation at 33 years old?
Should I go to a large school and get all my ratings or stay locally?
Do you think the tragic Malaysia Airlines accident may create a similar downturn in the aviation industry as 911?
Will low starting wages and possible strikes change the hiring situation?
A listener shares his story in hopes of helping you the listener.
How will the recent airline hiring trend impact the job market for 250 hour commercial pilots?
Any advice on relationships for a career pilot who is new to the industry?
Does it matter that my degree is not in an aviation related field?
What aviation schools who offer graduate degrees?
Would an MBA make a candidate any more marketable to an airline?
A listener is worried about becoming a pilot without perfect eyesight.
Links :
Society Of Aviation and Flight Educators
National Association Of Flight Instructors

AOPA Flight Training Magazine - CFI Search

How To Win Friends and Influence People

ACP038 – Don't Listen To The Naysayers
What To Do When Your Spouse Doesn't Support Your Career Dreams