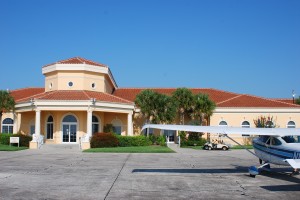 Heads turned skyward in unison. Some seem oblivious to the conversation they abruptly interrupted. A sleek figure whose existence is a melding of both mechanical ingenuity and artistic beauty appears on the horizon. Its presence is announced by the high pitched whirring of a modern propeller.
Along with the crowd gathered at the US Sport Aviation Expo in Sebring, FL, I watched intently as this sleek machine sliced through the air above. My skyward gaze slowly lowered to view an even more astounding site, the smiles of those attending.
It is at this time when I realized why we are here. Some have yet to step inside an airplane while others are seasoned pilots with thousands of hours flying through the skies above. Every pilot in attendance from seasoned airline pilot to those looking towards obtaining their wings have one thing in common. We all begin flying in a small aircraft similar to the ones over our heads today. The US Sport Aviation Expo will kindle our flying passion since for all of us Flying Begins Here.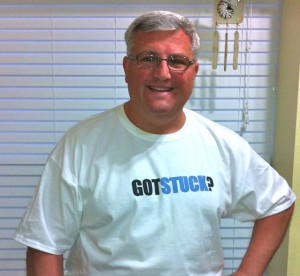 For those of you attending the Expo, I hope you will stop by and say hello. I will be in a white Stuck Mic AvCast T-shirt carrying a microphone. If you see me gazing skyward entranced by a small plane flying by, please interrupt me an say hi. I would love to talk about airplanes and our passion for flying.
For More Information: